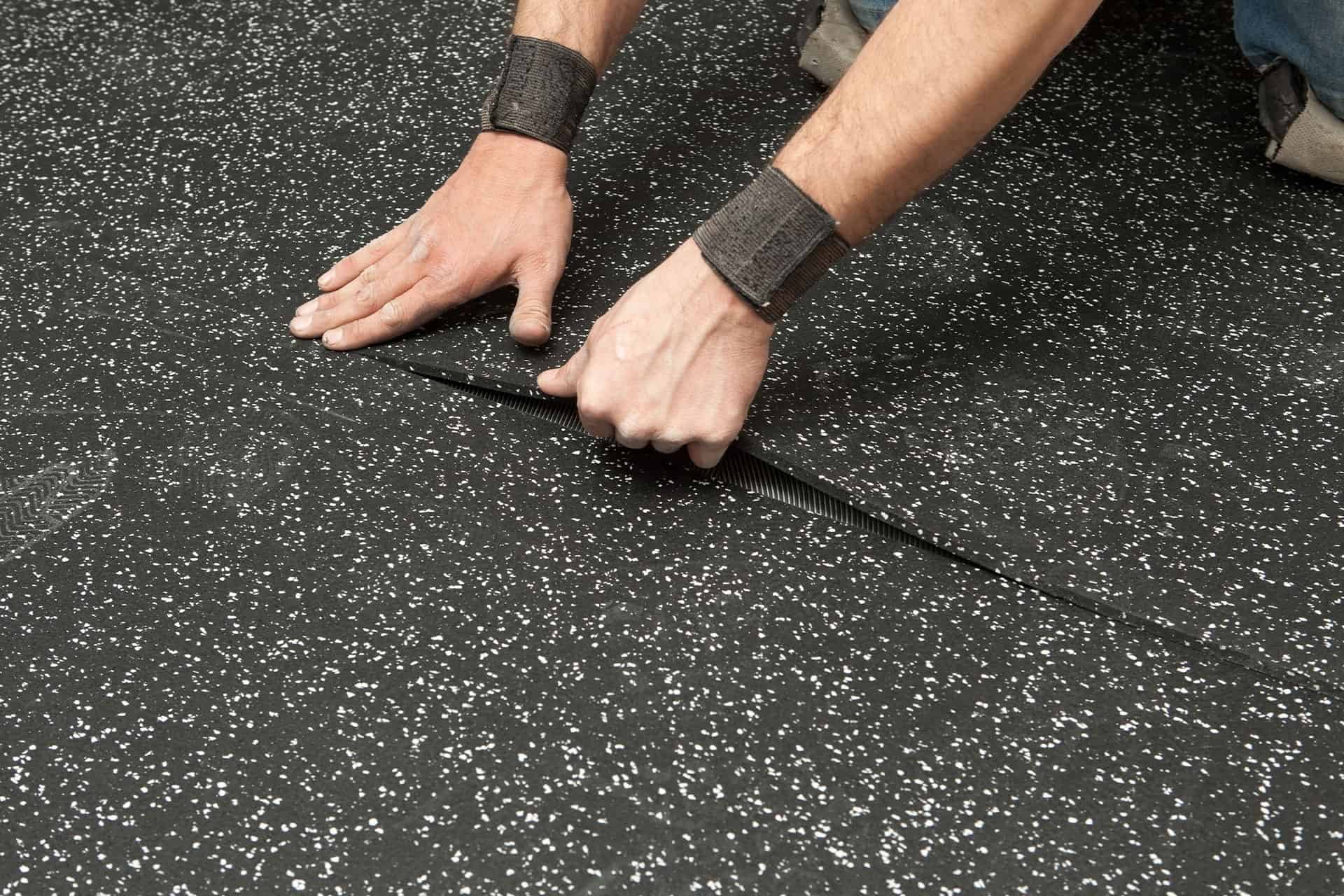 RUBBER
We can accept rubber and astro turf type matting and this is charged for by the ton.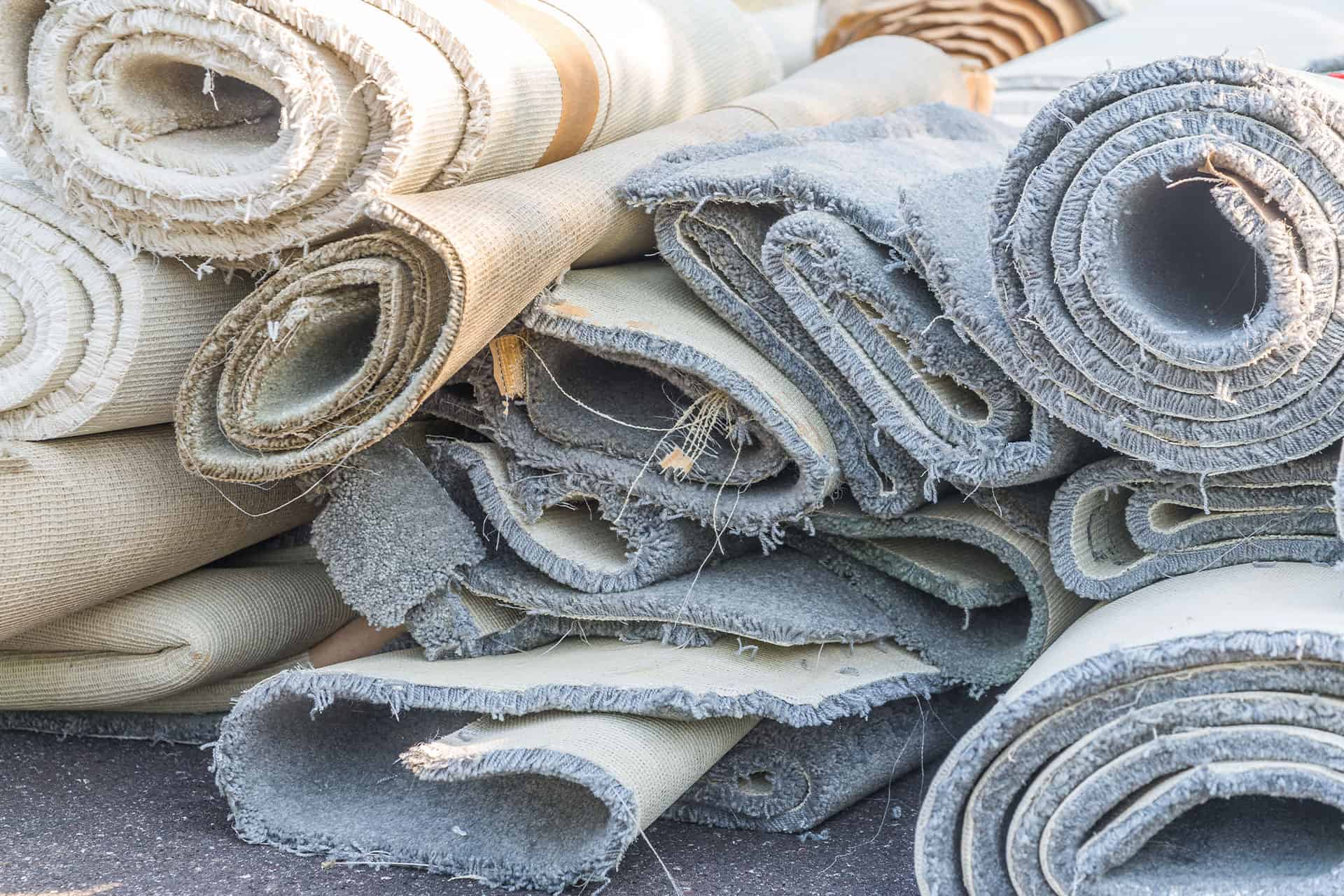 CARPET
We accept carpets, however, if you have a large quantity we would charge for disposal based on the tonnage.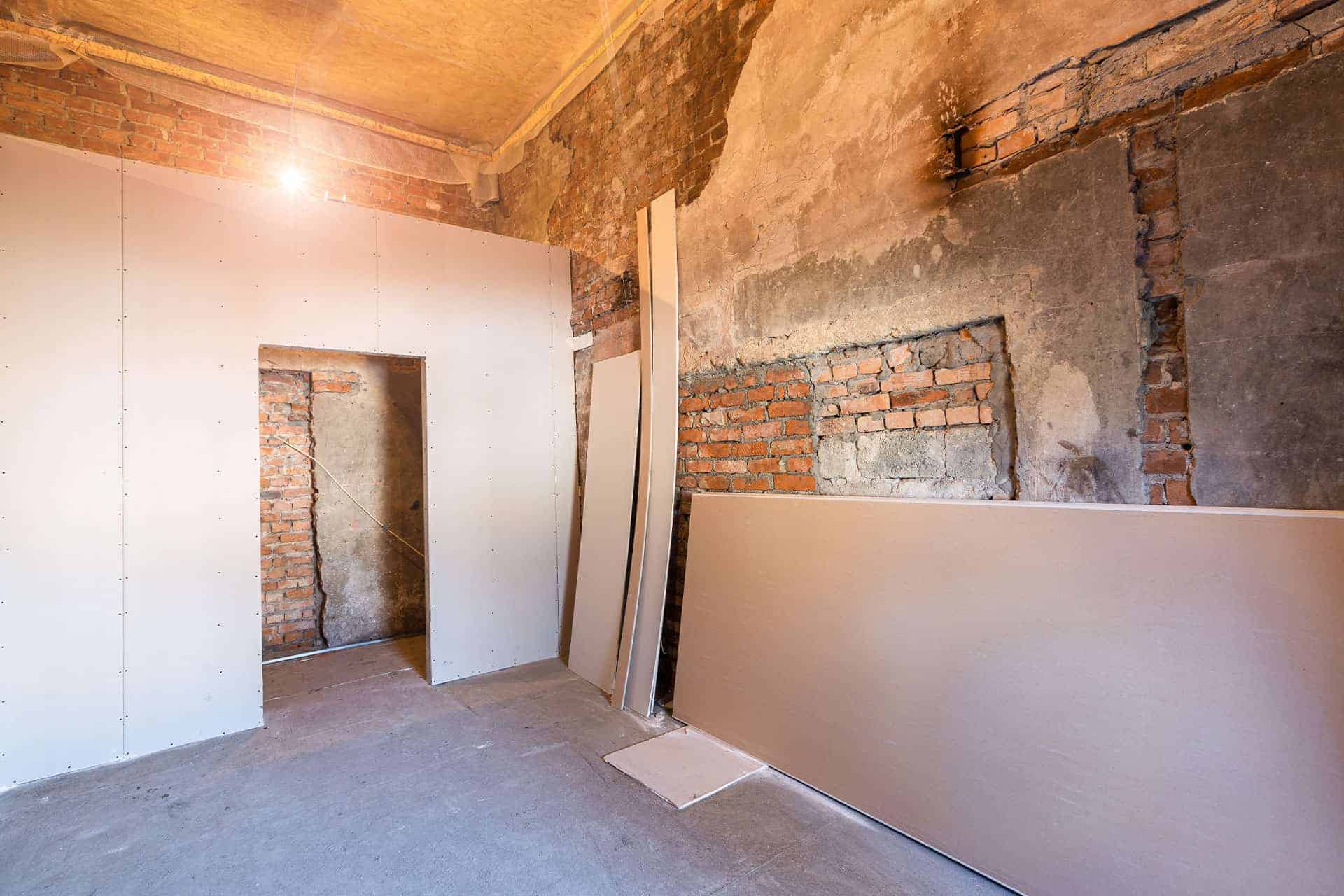 PLASTERBOARD
We can accept plasterboard and we include 10% of the skip size, however, this needs to be bagged and left on top of the skip. If you have more than 10% plasterboard then you will need order a skip purely for plasterboard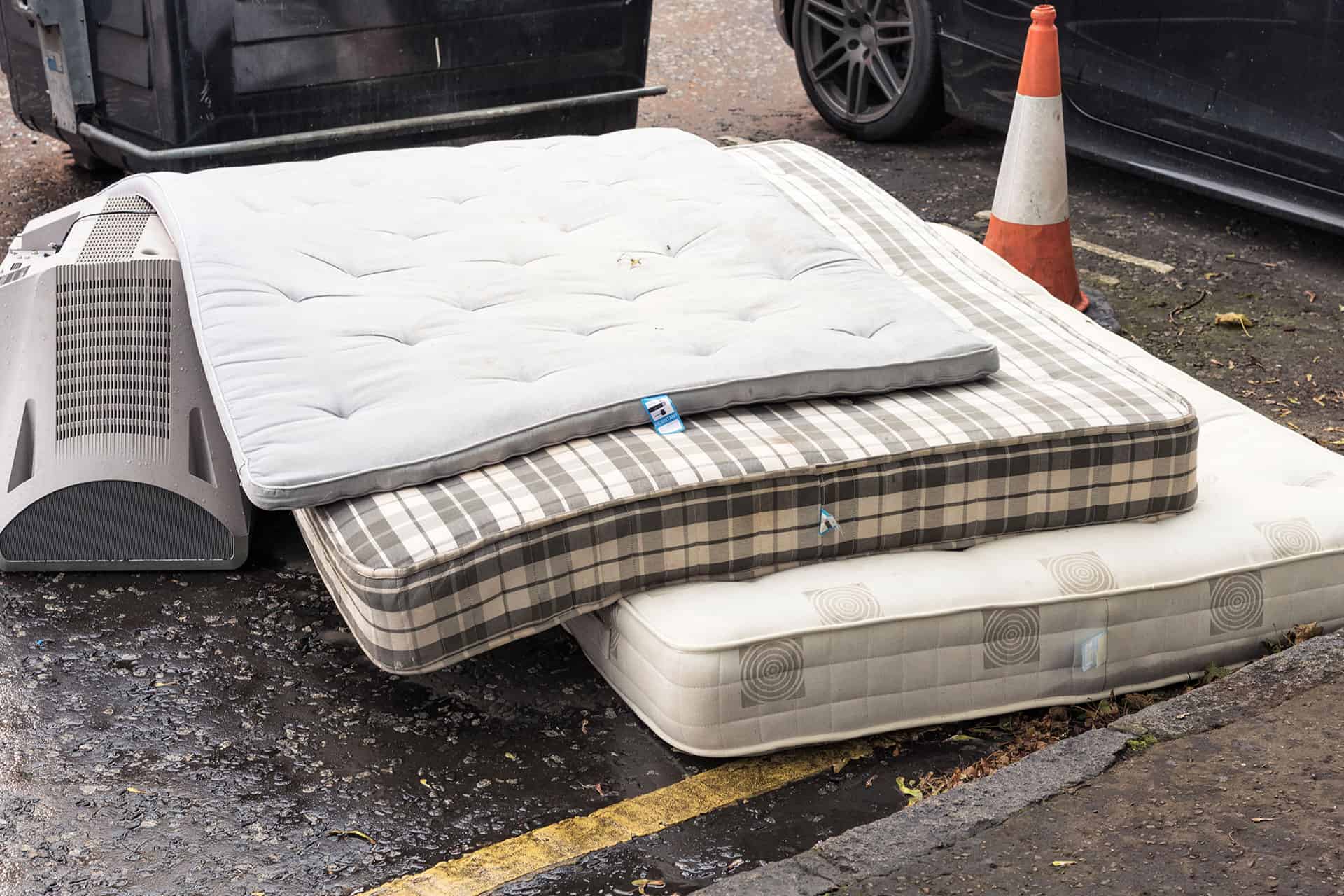 MATTRESSES
We can accept mattresses, however, we make a nominal charge per mattress.