Hiring a skip can be a bit daunting when you've never done it before. But it doesn't need to be. The following skip hire advice should hopefully make the process of rubbish clearance a lot less stressful.
Frequently Asked Questions (FAQS)
If the skip is being left on the public road then you will always require a permit and in some cases a bay suspension. The price for these differ depending on the council and can take anything from 2-10 days to organize. We can help arrange the required permits for you. Help and advice is always available from our friendly team on 02088337161.
Usually we can offer same day service if ordered before 11am but the more notice you can give us the better. We will always do our best to work around your requirements, so contact us if you have a tight schedule to meet.
You can order a skip for up to a three-week hire period (21 days). After the 21 days the skip may be automatically collected. Your hire period can be extended if you contact us to request this, or we can arrange for an exchange if you fill a skip and require another.
Skips must be level-loaded at all times to ensure safety and that rubbish remains contained whilst in transit.
We accept all types of domestic (general household and garden waste) and commercial and construction non-hazardous waste. In accordance with environmental legislation, fridge freezers, asbestos, and tyres are not permitted to be placed in a skip.
Some waste that we accept includes wood, concrete, bricks, rubble, soil, plastics, paper, glass, metal, fabric and tiles. For a full list of waste we accept please see our accepted waste section.
Some waste we can not accept includes asbestos, oil, paint, fridge freezers, chemical waste, animal products, food waste, medical waste tyres and tree trunks. For a full list of restricted waste please see our restricted waste section.
Some additional sundry waste items includes, carpet, mattresses, rubber such as rubber floor tiles, astro turf, plasterboard, tarmac and asphalt. For a full list of additional sundry waste items please see our restricted waste section.
If you're still unsure if you can put an item into the skip please call our friendly skip hire team for advice 02088337161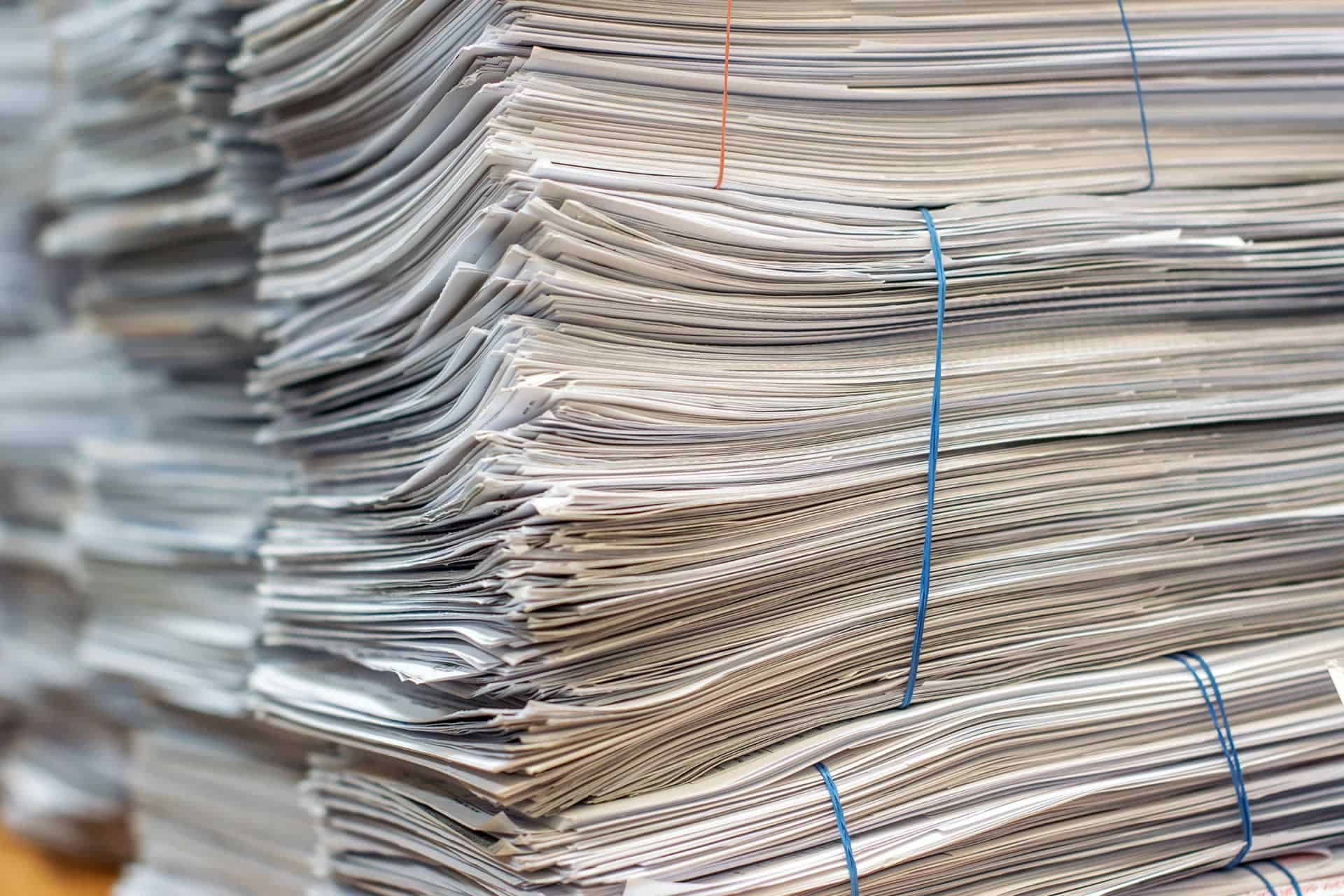 PAPER
We accept all paper and cardboard waste.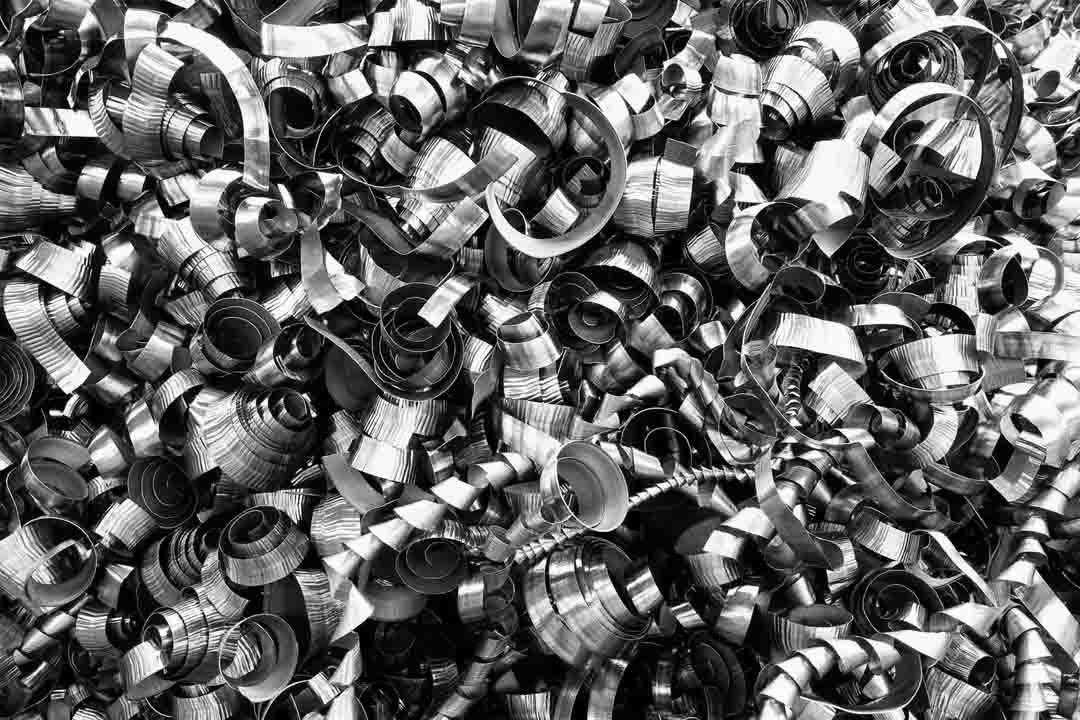 METALS
We accept all types of metal.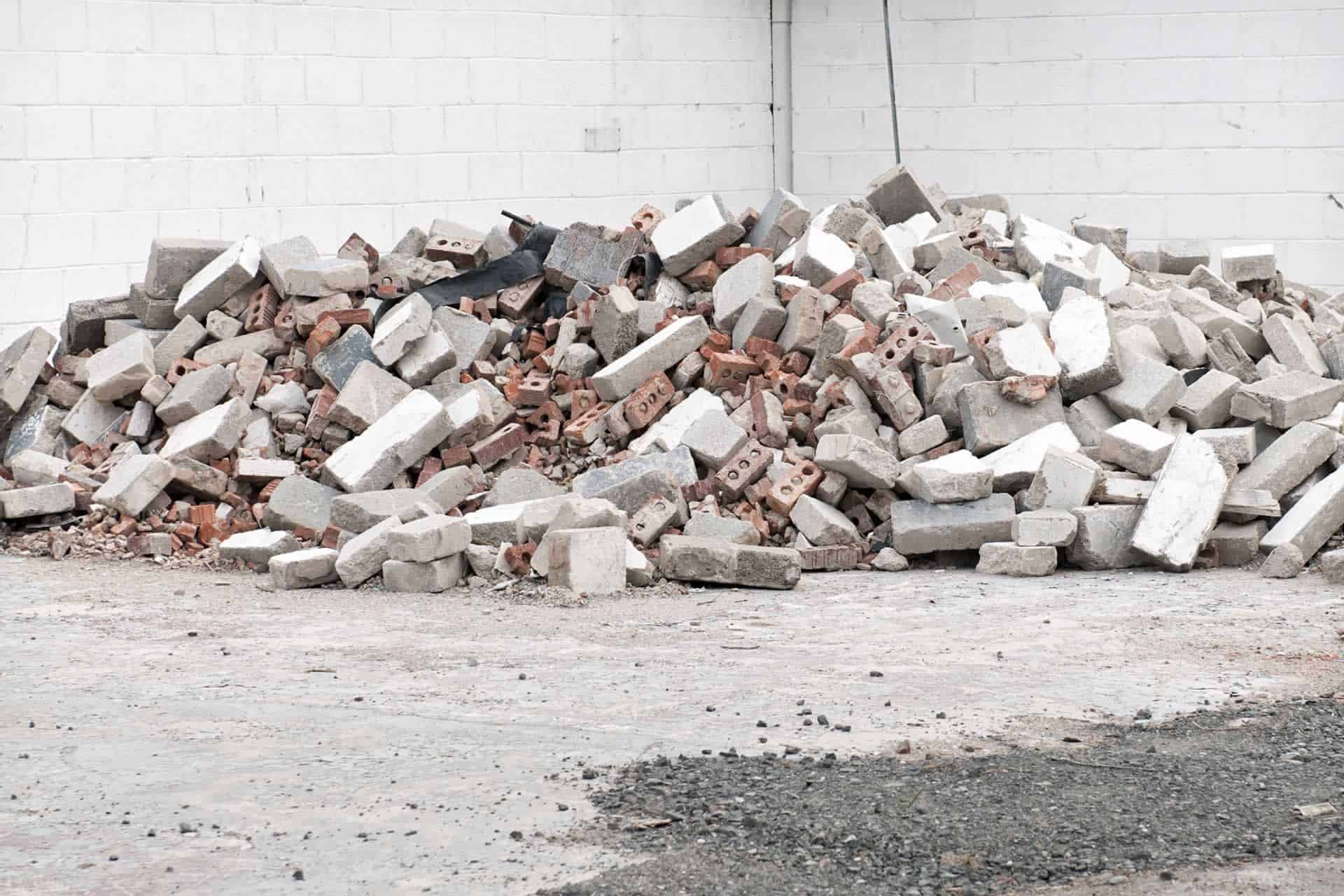 CONCRETE
We accept all types of concrete including rubble, bricks and blocks.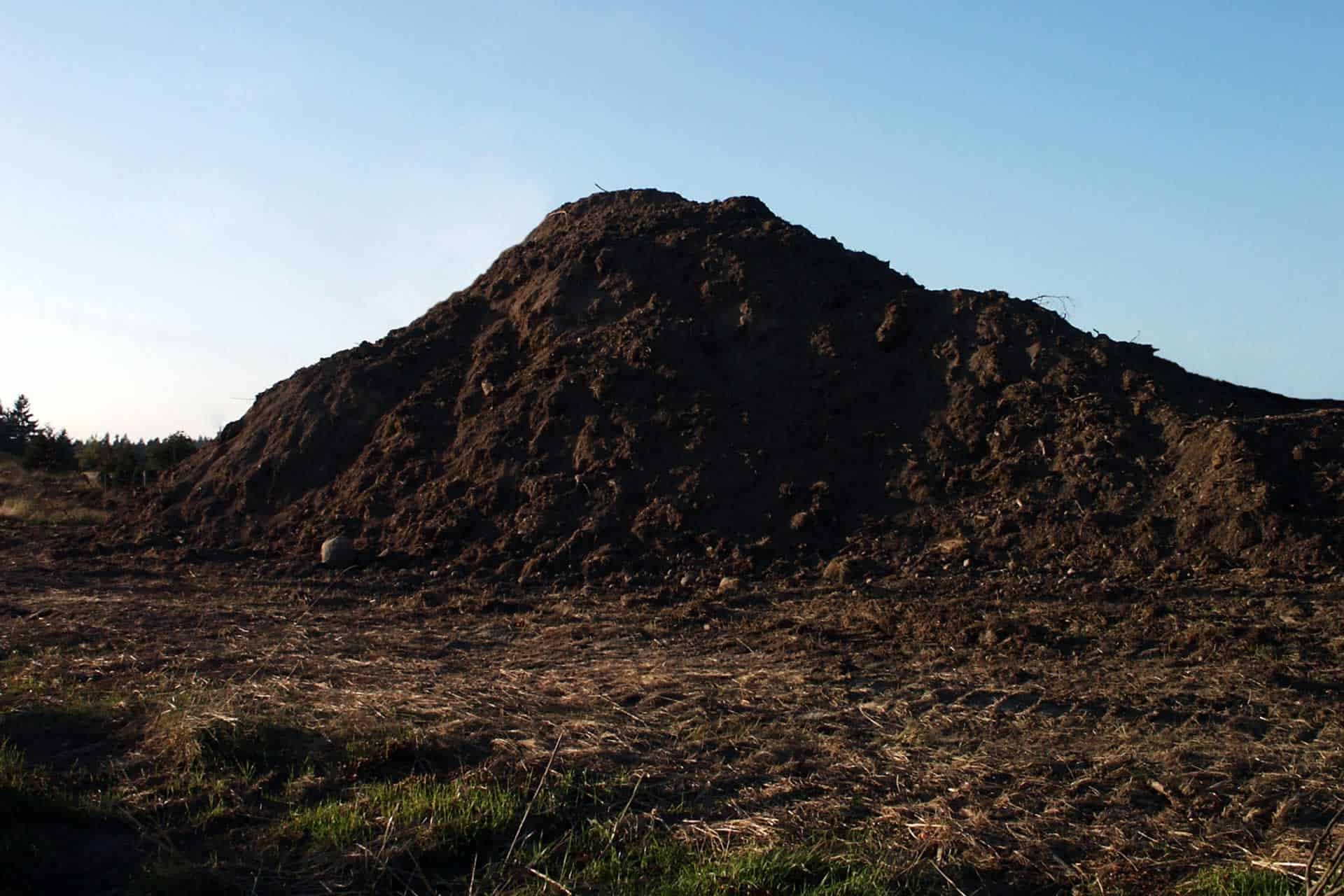 SOIL
We accept all soil and mixed inert waste.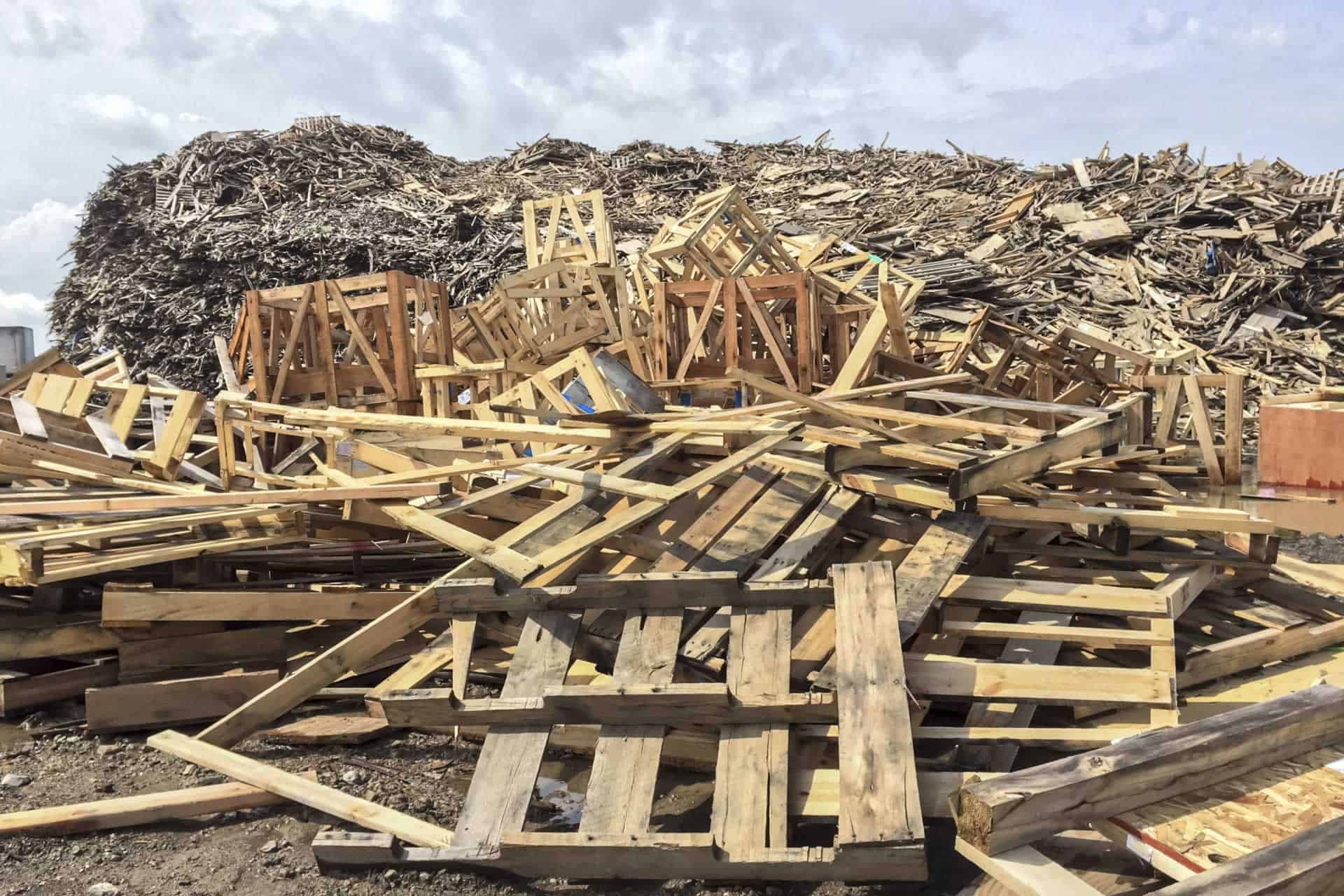 WOOD
We accept all types of wood.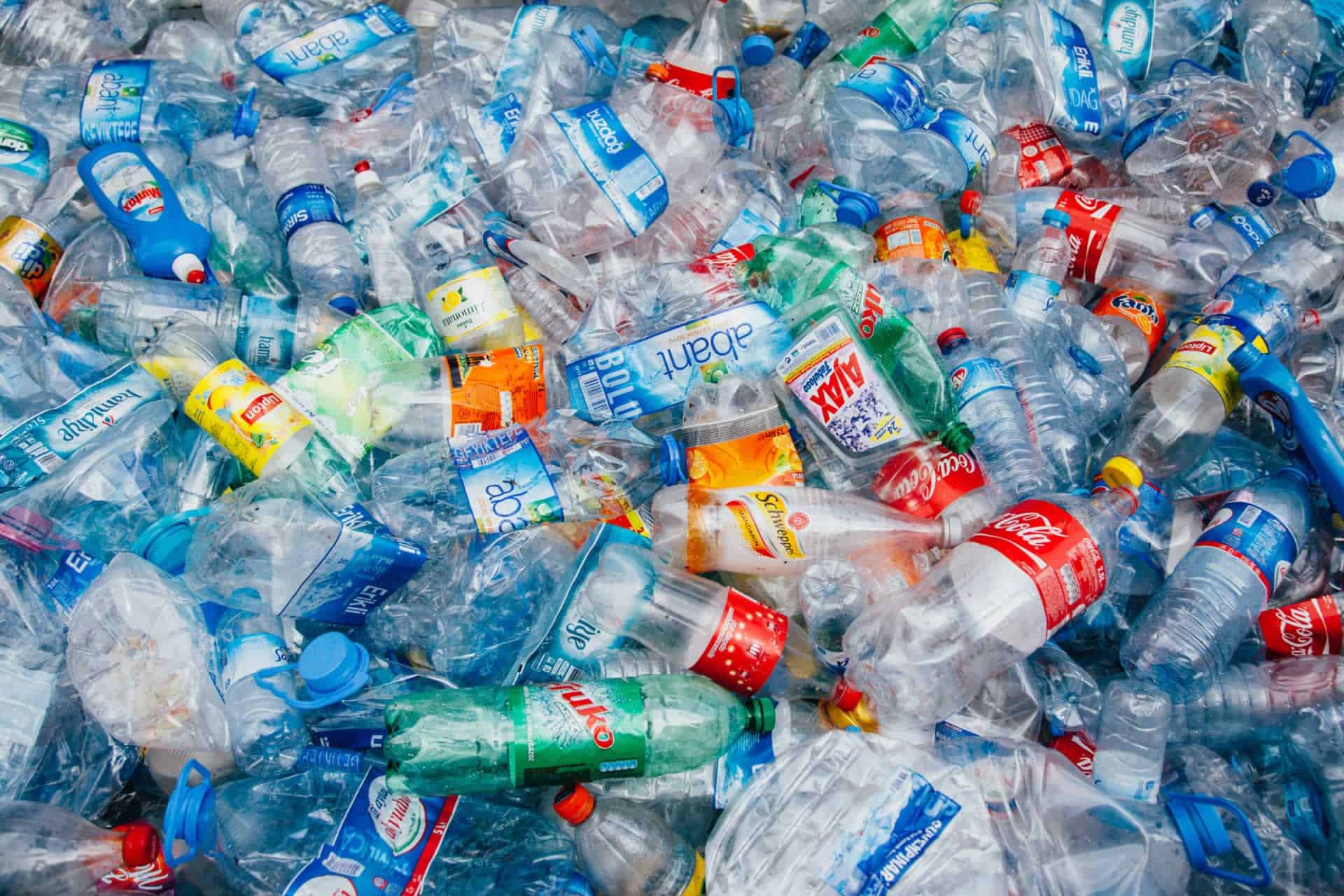 PLASTICS
We accept all types of plastic waste.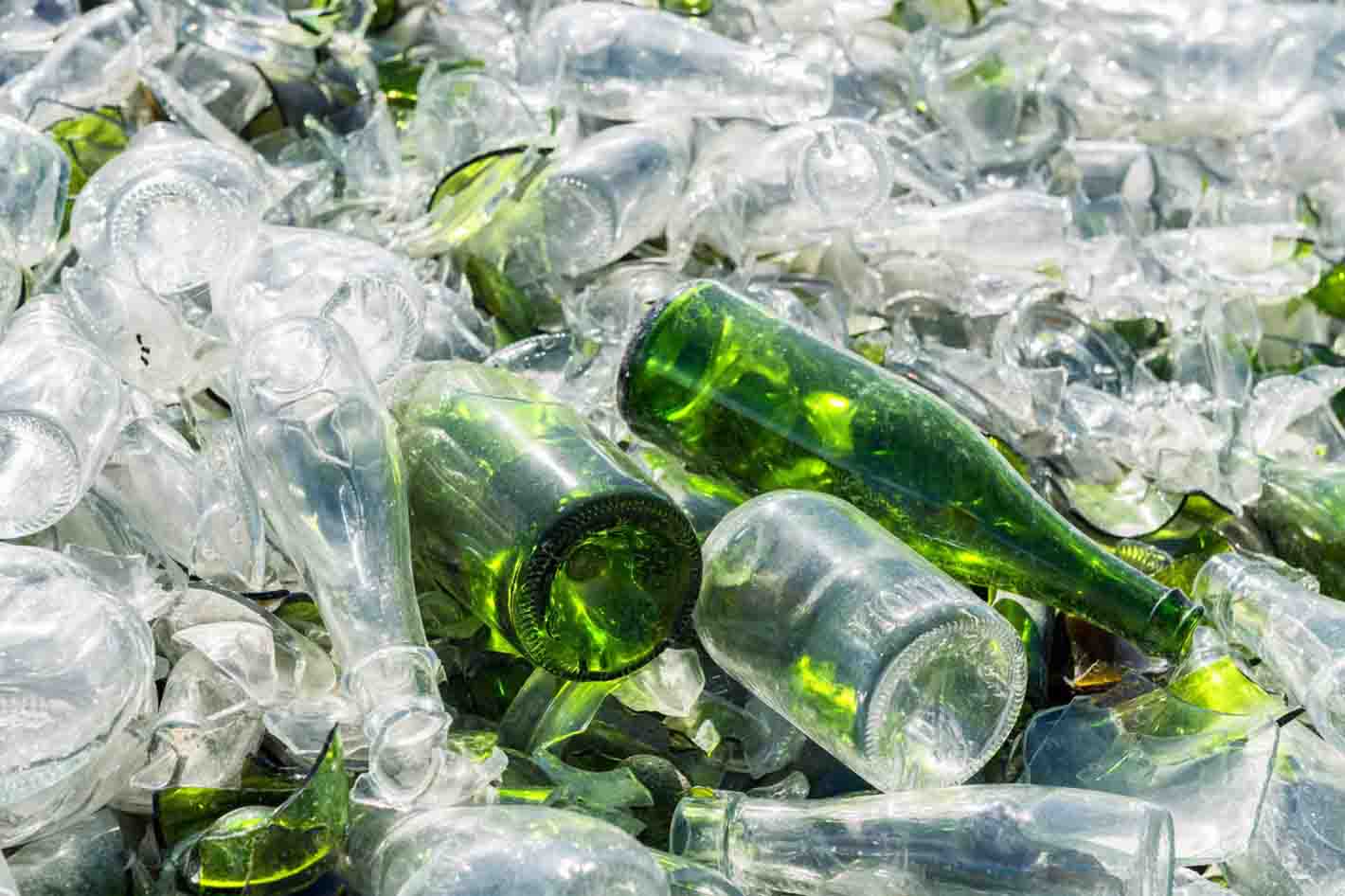 GLASS
We accept all types of glass including UPVC window frames along with laminate glass (although laminate glass is charged separately by the ton).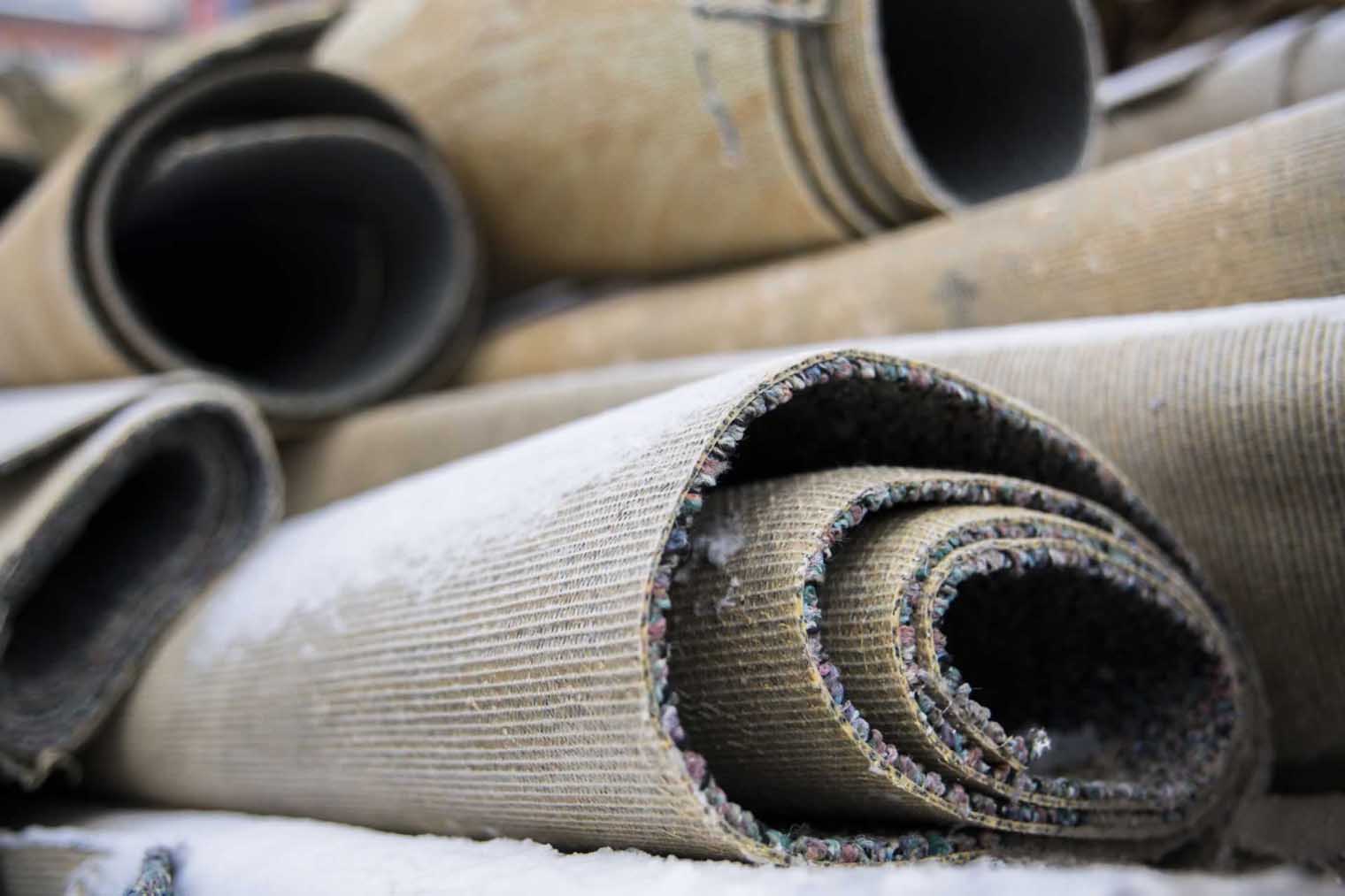 FABRIC
We accept all types of fabric waste.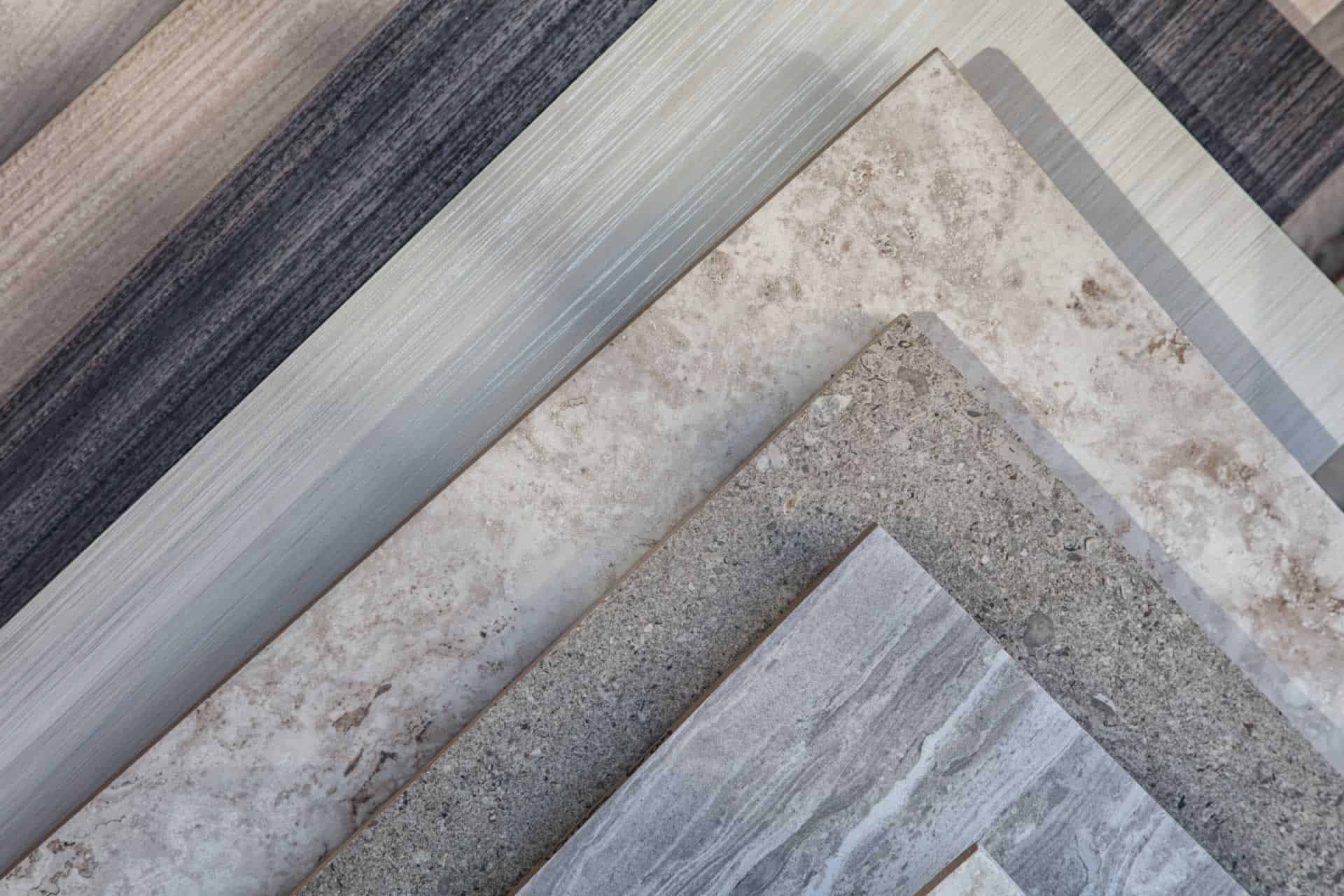 TILES
We accept all types of roof tiles including porcelain, ceramic and roof tiles.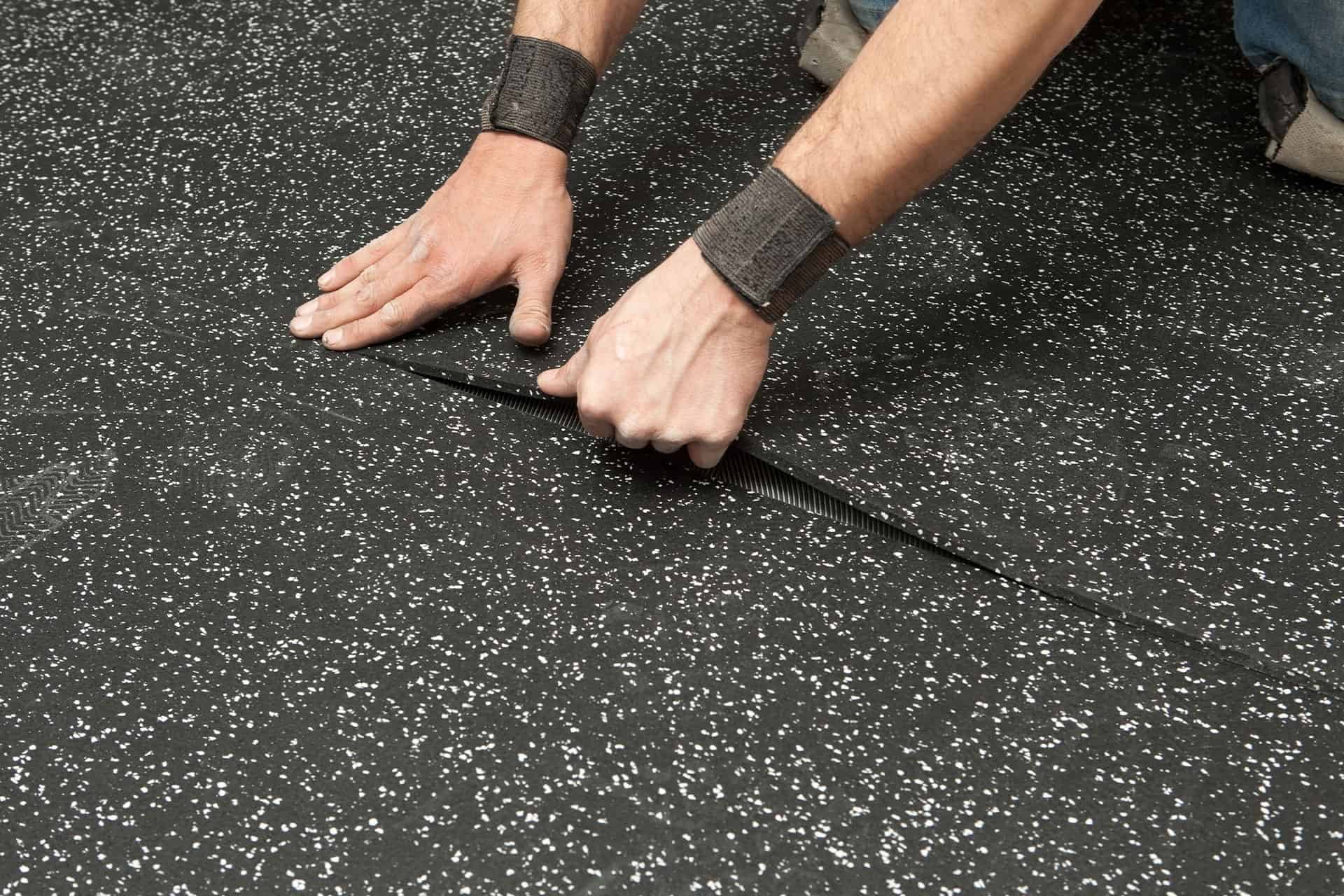 RUBBER
We can accept rubber and astro turf type matting and this is charged for by the ton.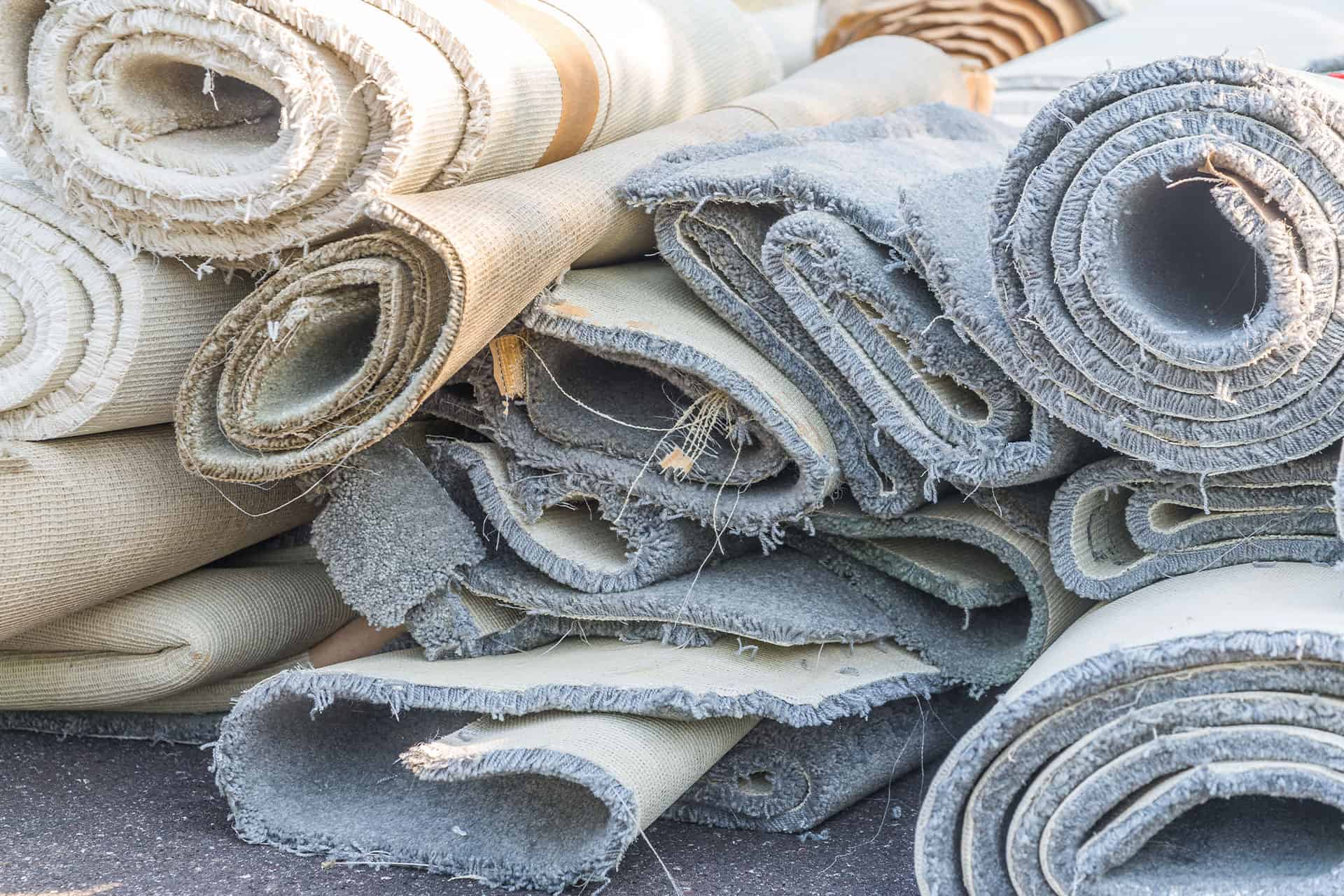 CARPET
We accept carpets, however, if you have a large quantity we would charge for disposal based on the tonnage.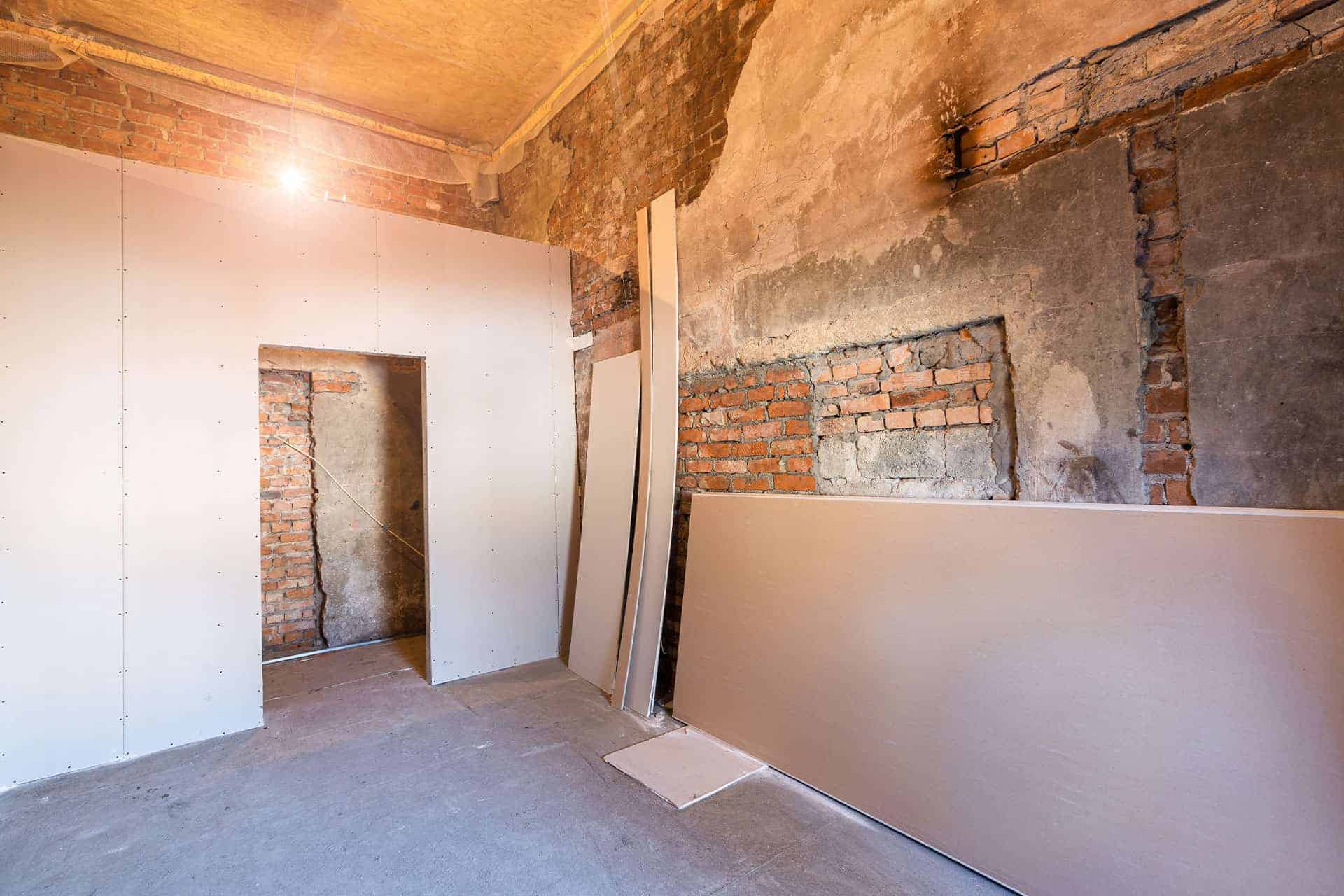 PLASTERBOARD
We can accept plasterboard and we include 10% of the skip size, however, this needs to be bagged and left on top of the skip. If you have more than 10% plasterboard then you will need order a skip purely for plasterboard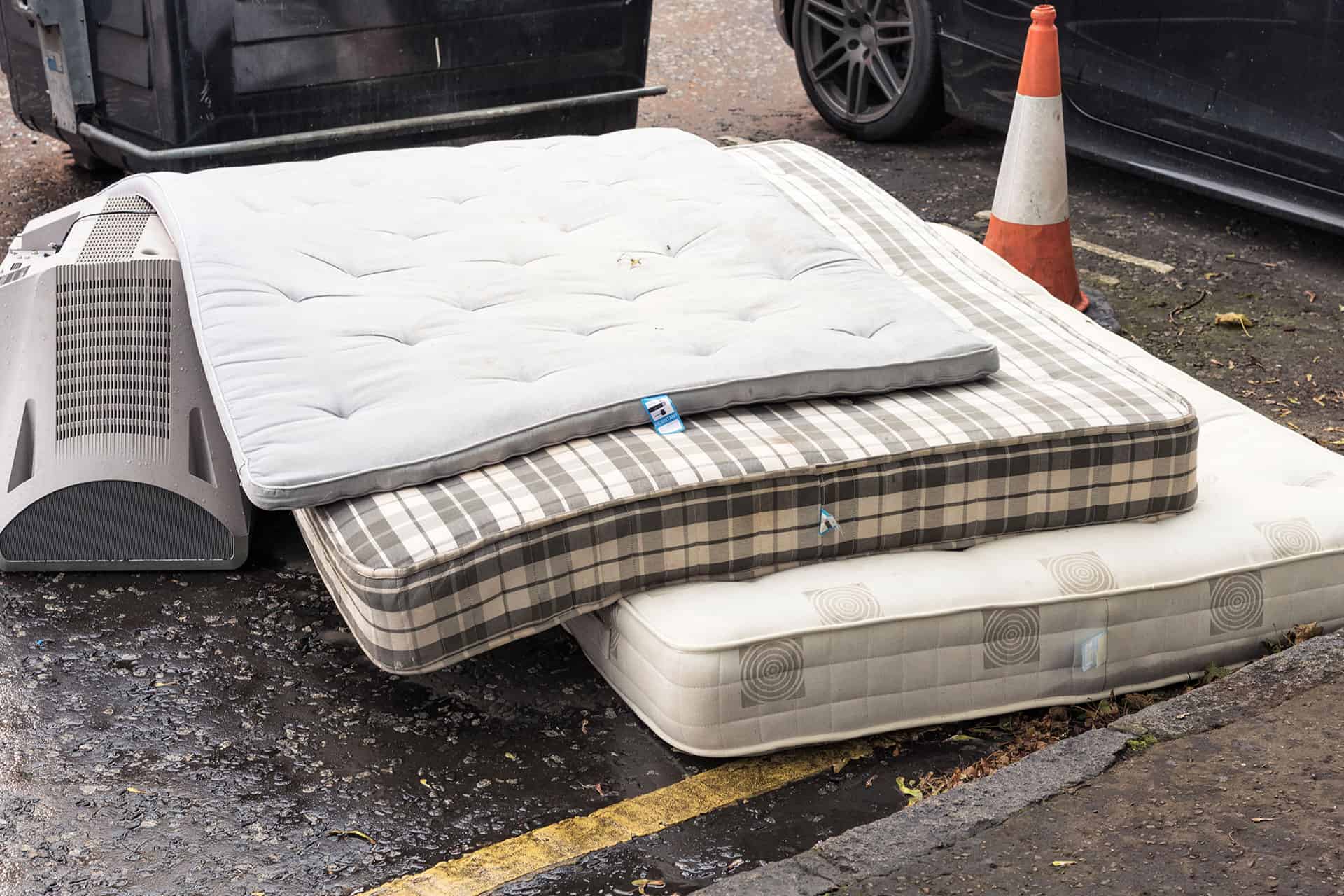 MATTRESSES
We can accept mattresses, however, we make a nominal charge per mattress.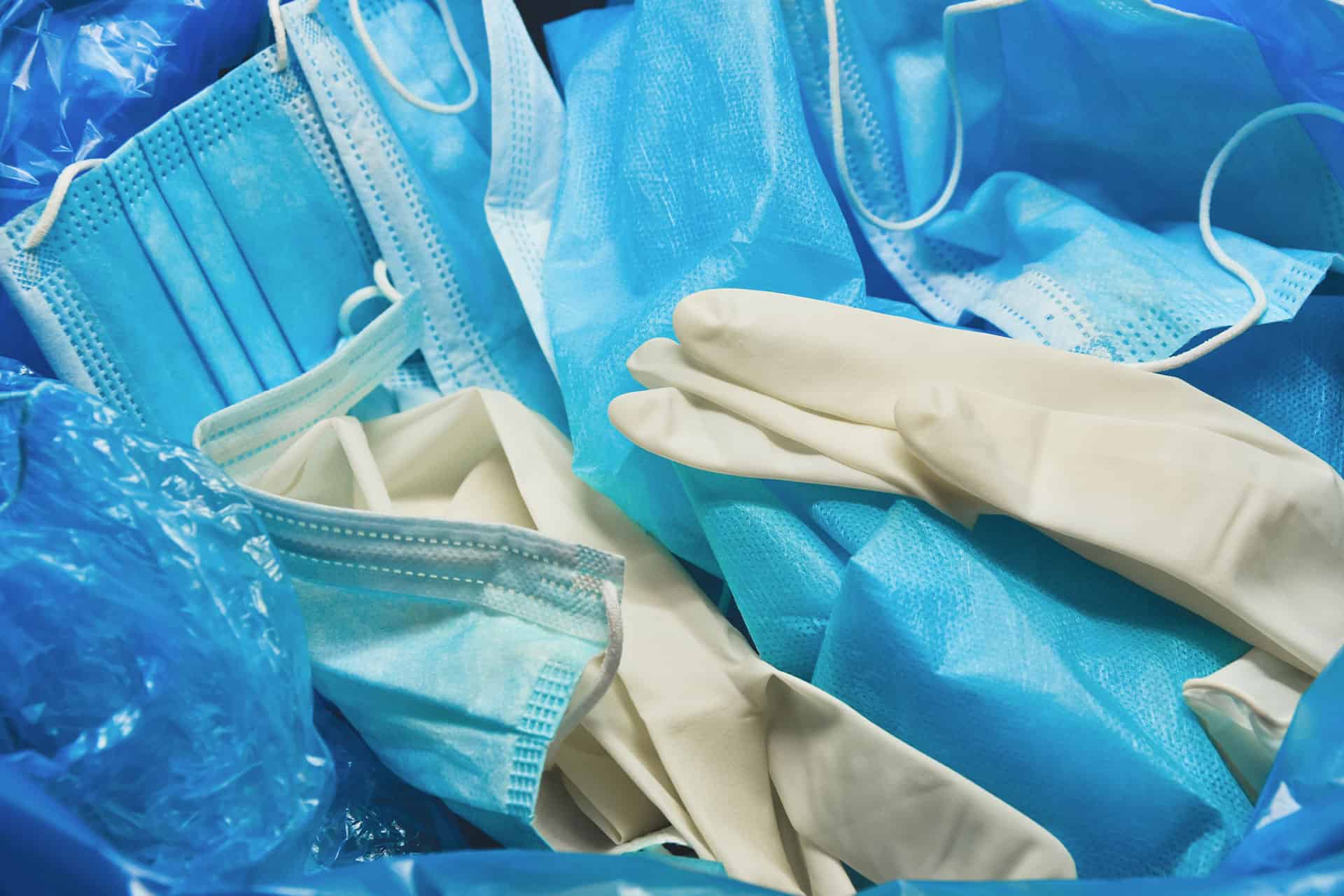 BIOLOGICAL AND MEDICAL
We do not accept any biological, chemical or medical waste.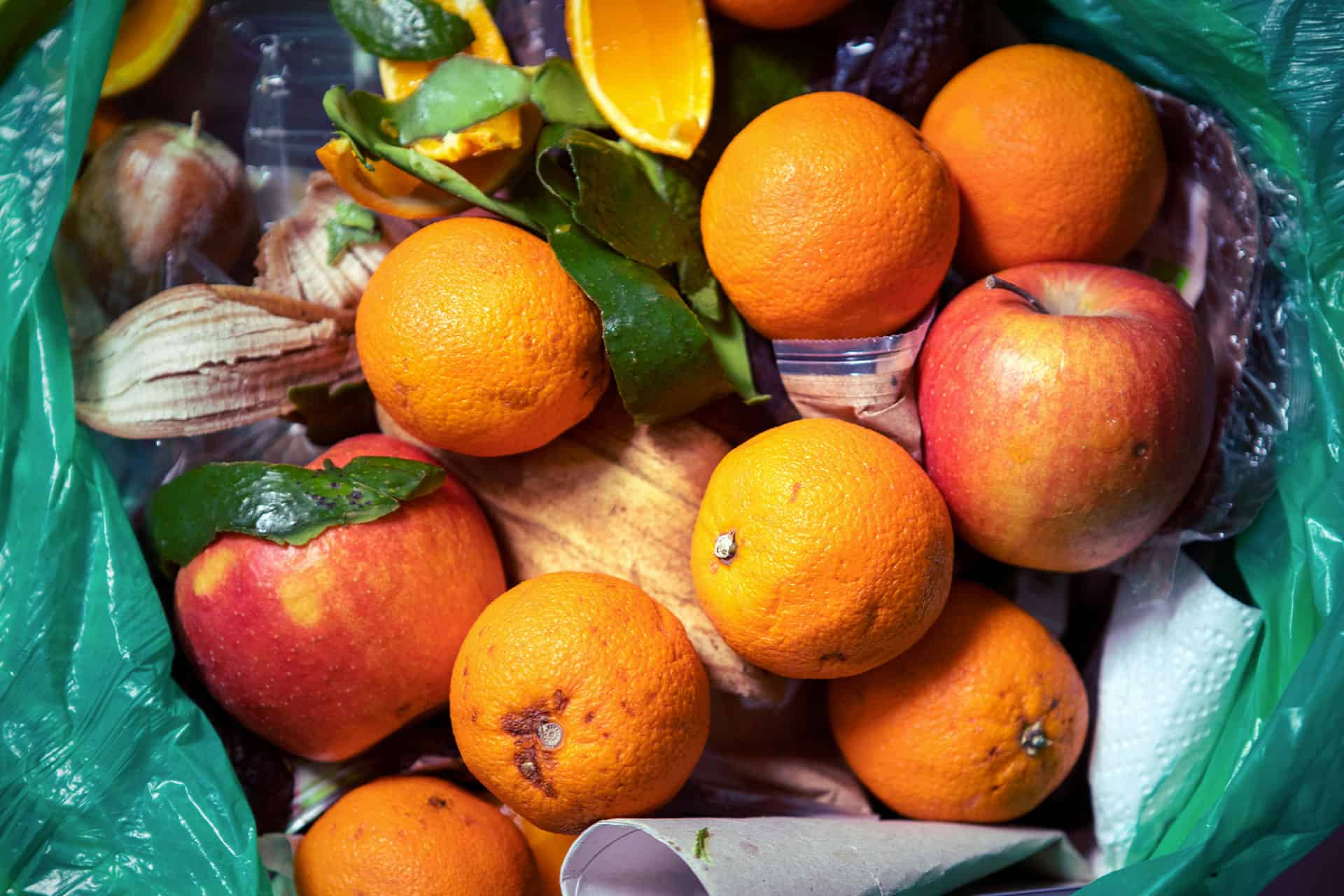 FOOD WASTE
We do not accept any food waste.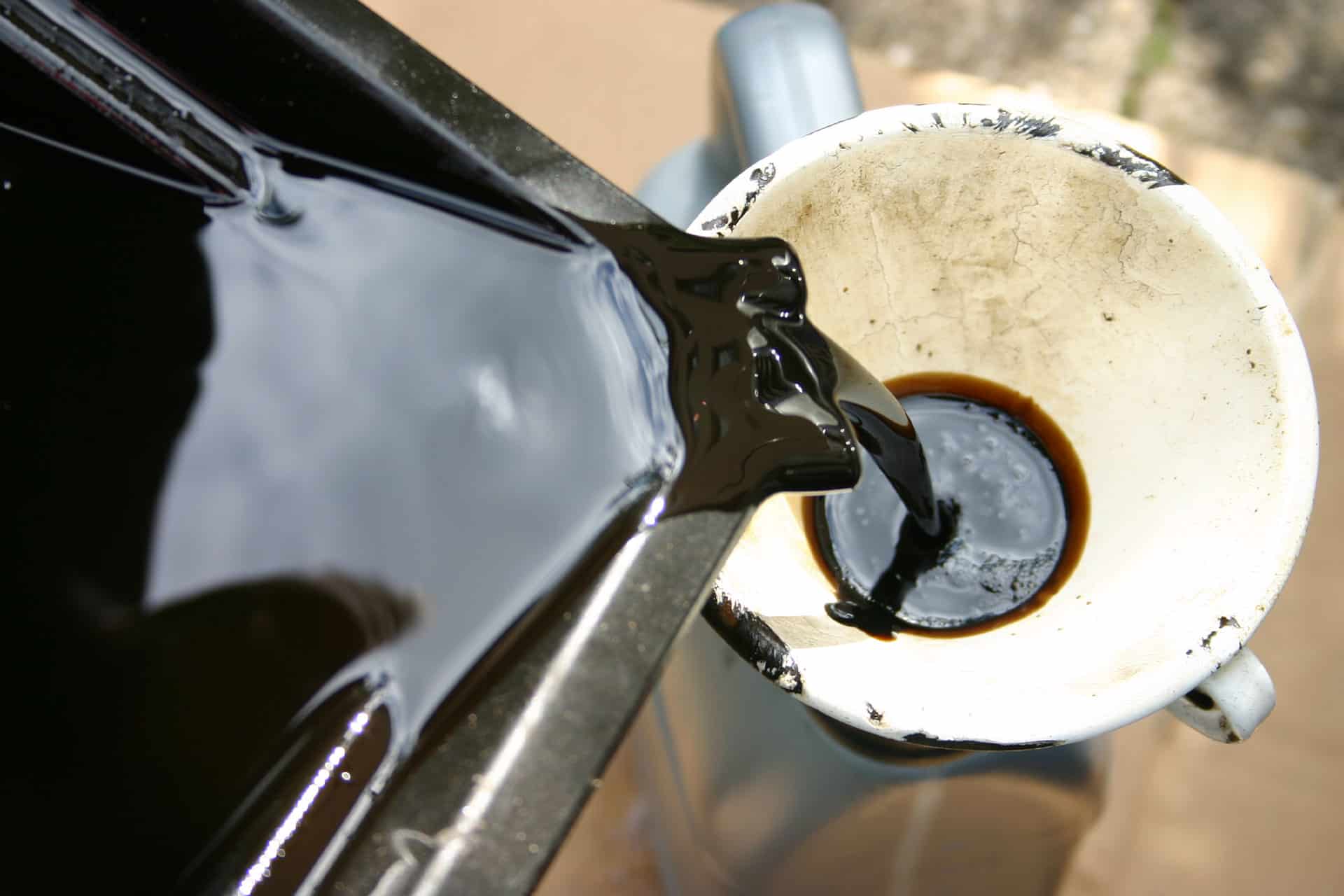 OIL
We do not accept any oil or lubricant products.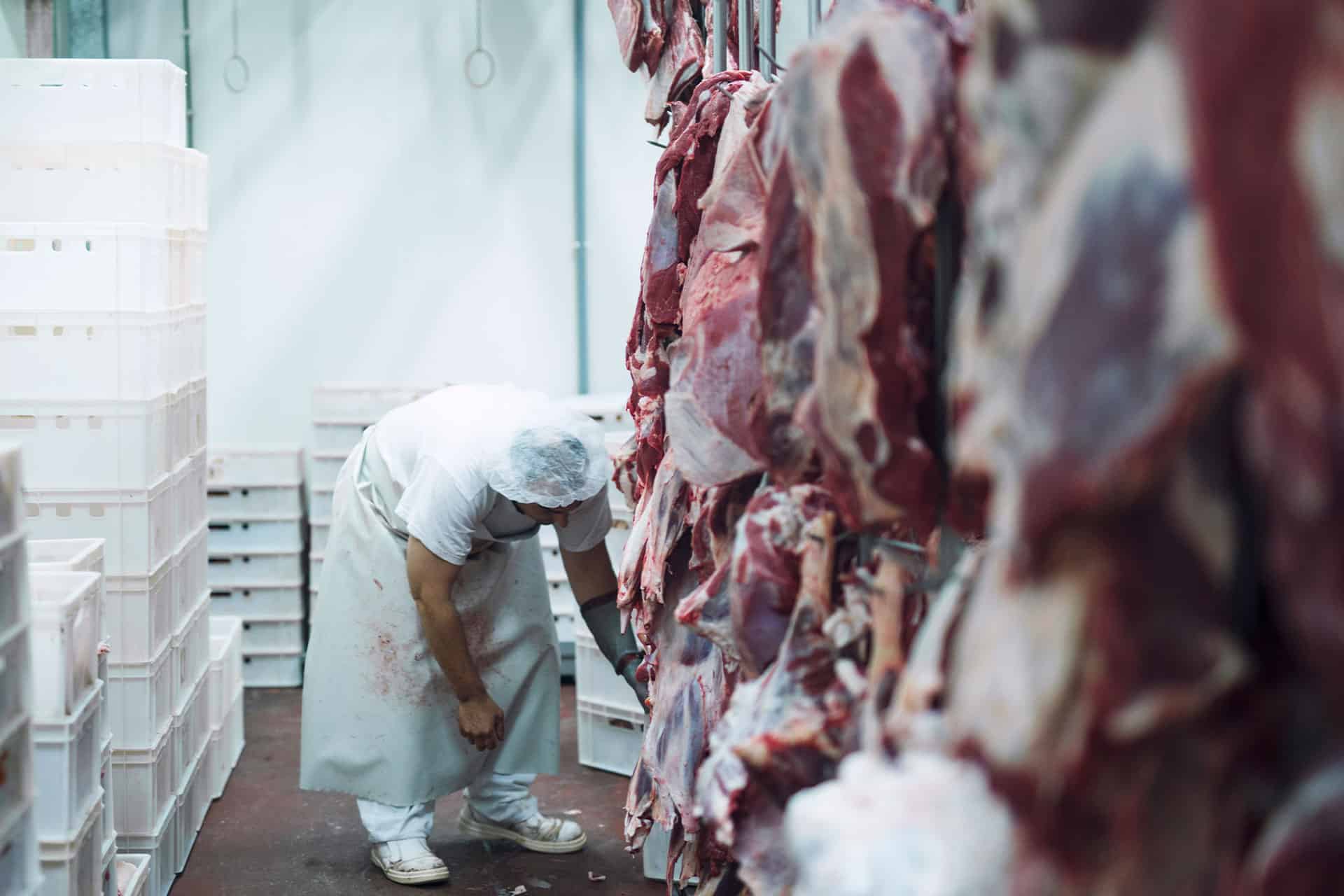 ANIMAL PRODUCTS
We do not accept any animal waste products.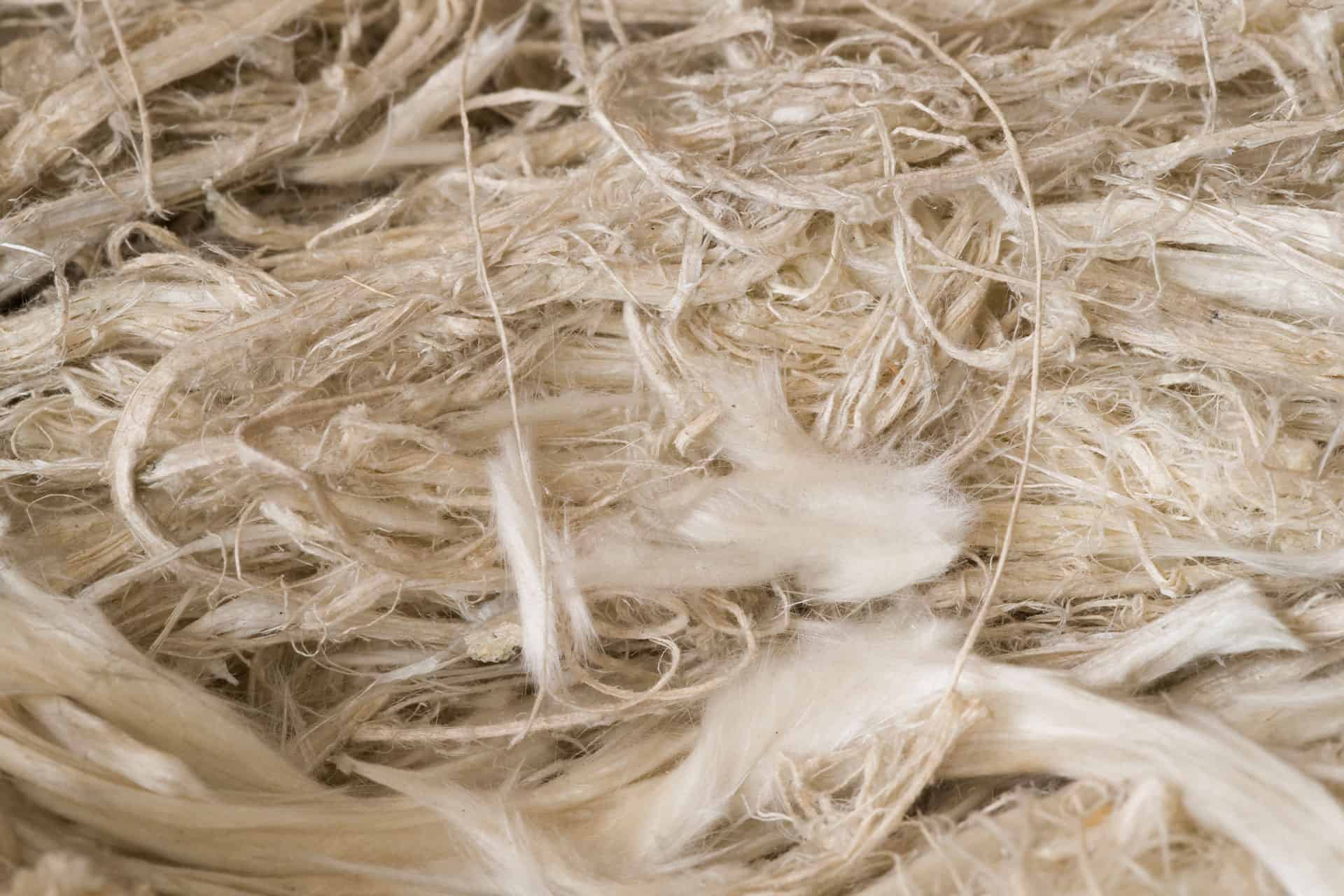 ASBESTOS
We do not accept asbestos.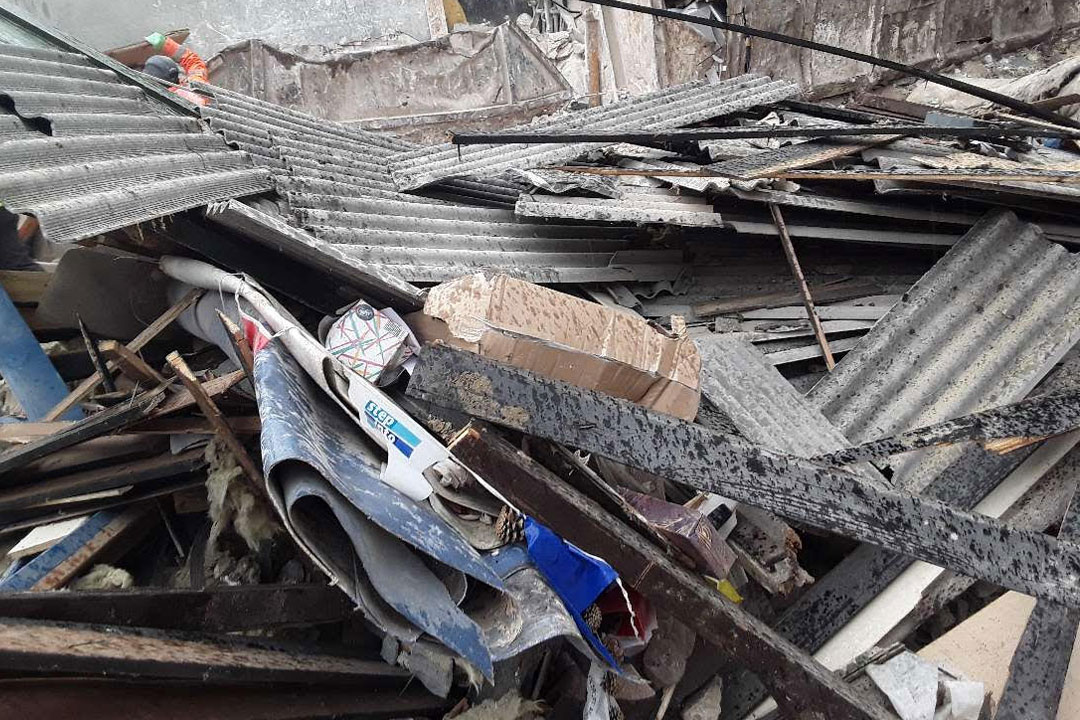 CORRUGATED ROOF SHEETING / BOARDS
We do not accept corrugated roof boards that have the appearance of being asbestos (even when tested with a certificate and not hazardous)
PAPER

We accept all paper and cardboard waste.

METALS

We accept all types of metal.

CONCRETE

We accept all types of concrete including rubble, bricks and blocks.

SOIL

We accept all soil and mixed inert waste.

WOOD

We accept all types of wood.

PLASTICS

We accept all types of plastic waste.

GLASS

We accept all types of glass including UPVC window frames along with laminate glass (although laminate glass is charged separately by the ton).

FABRIC

We accept all types of fabric waste.

TILES

We accept all types of roof tiles including porcelain, ceramic and roof tiles.

RUBBER

We can accept rubber and astro turf type matting and this is charged for by the ton.

CARPET

We accept carpets, however, if you have a large quantity we would charge for disposal based on the tonnage.

PLASTERBOARD

We can accept plasterboard and we include 10% of the skip size, however, this needs to be bagged and left on top of the skip. If you have more than 10% plasterboard then you will need order a skip purely for plasterboard

MATTRESSES

We can accept mattresses, however, we make a nominal charge per mattress.

BIOLOGICAL AND MEDICAL

We do not accept any biological, chemical or medical waste.

FOOD WASTE

We do not accept any food waste.

OIL

We do not accept any oil or lubricant products.

ANIMAL PRODUCTS

We do not accept any animal waste products.

ASBESTOS

We do not accept asbestos.

CORRUGATED ROOF SHEETING / BOARDS

We do not accept corrugated roof boards that have the appearance of being asbestos (even when tested with a certificate and not hazardous)